Why I Can Help You Actually Build a Profitable Business Online
After being in the online marketing industry since 2001, I have relaunched my website to teach aspiring internet entrepreneurs not only the latest cutting edge strategies to help you build your business in 2016 and beyond, but to give you the real scoop on what is REALLY required to create a home-based income.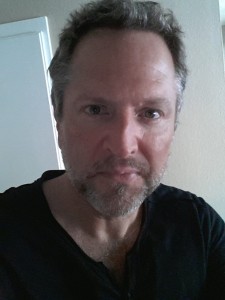 How I Can Help You and What to Expect
IF you are a member of my email group (and you should be), I'll be sending you daily emails (yes, daily) about trainings and courses that me and my associates implement in our businesses to grow our business(s) as much as 35% a month.
If your online pursuits are for business and you're looking to dominate your niche, I can show you EXACTLY how to become profitable online IF you're willing to put in the effort.
Click the button below, and get access where you'll receive proven tactics and strategies that I have personally used for online success as well as an eye-opening video on what's working and NOT working in home-based internet business…
What I Have Done
Having a boss was not something I would accept (not that there's anything wrong with that…just not for me) and so I dove head first in to online marketing.
Since 2001 I have driven over 9 million visitors to my websites in over 20 different markets and collected over 57,000 people to my customer email lists.
I have achieved this without any office staff or employees. You DON'T need any of that. Don't throw your money away.
Here's the no-holds-barred bottom line:
Your future depends on chucking the 'other people have my back' mentality and learn the strategies to tilt the internet in your favor on YOUR terms.
Do you want to keep chasing the 'make 400K by Thursday doing nothing' bullshit schemes??
Or are you REALLY ready to build a business from home and create financial independence?
What Do YOU Do Next?
Click the button on the form below and access my free video that details what you should (frankly MUST) be doing to make an income online…
If you need to get in touch with me, you can do so HERE.
Kenneth Holland