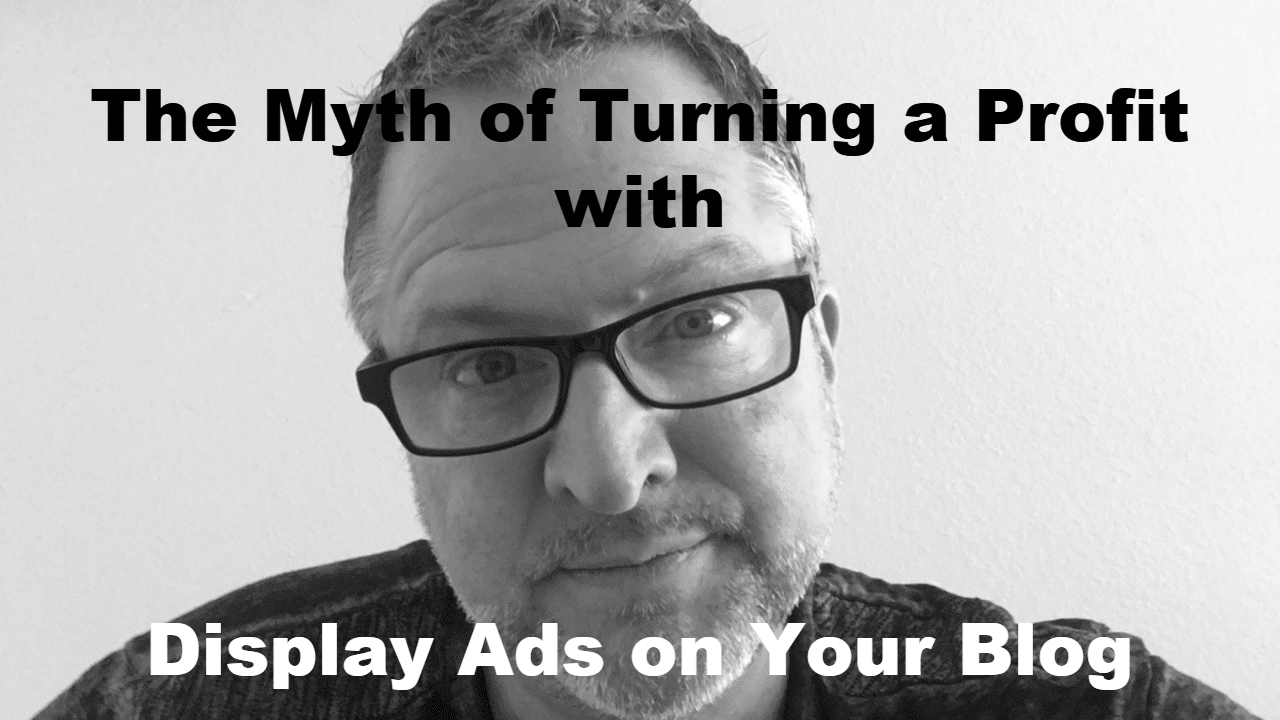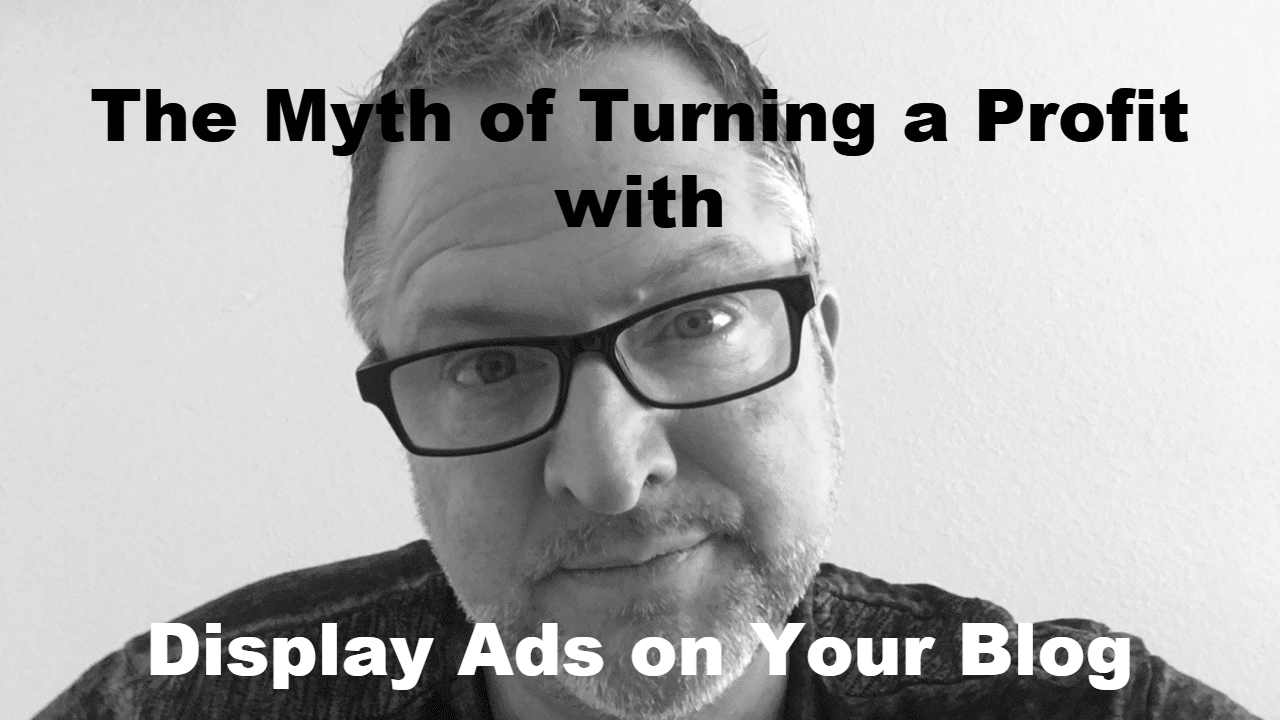 …and what you must do instead.
What's up internet veterans? It's finally sunny here today in Southern California but we got more rain coming. But hey, we need it!
In today's video (from a Facebook Live this morning) I want to explain to those just getting started with a website or blog how running ads on your site pages will not make you much money…and what to do instead.
I see so many people struggle with their websites because they think they'll make money with advertisements. After using this model for over 10 years, I'm very qualified to give you the reality of this business model.
Watch the video:
P.S. I'm doing more Facebook Live broadcasts so make sure you're following me on my two FB pages:
http://facebook.com/kennethholland64