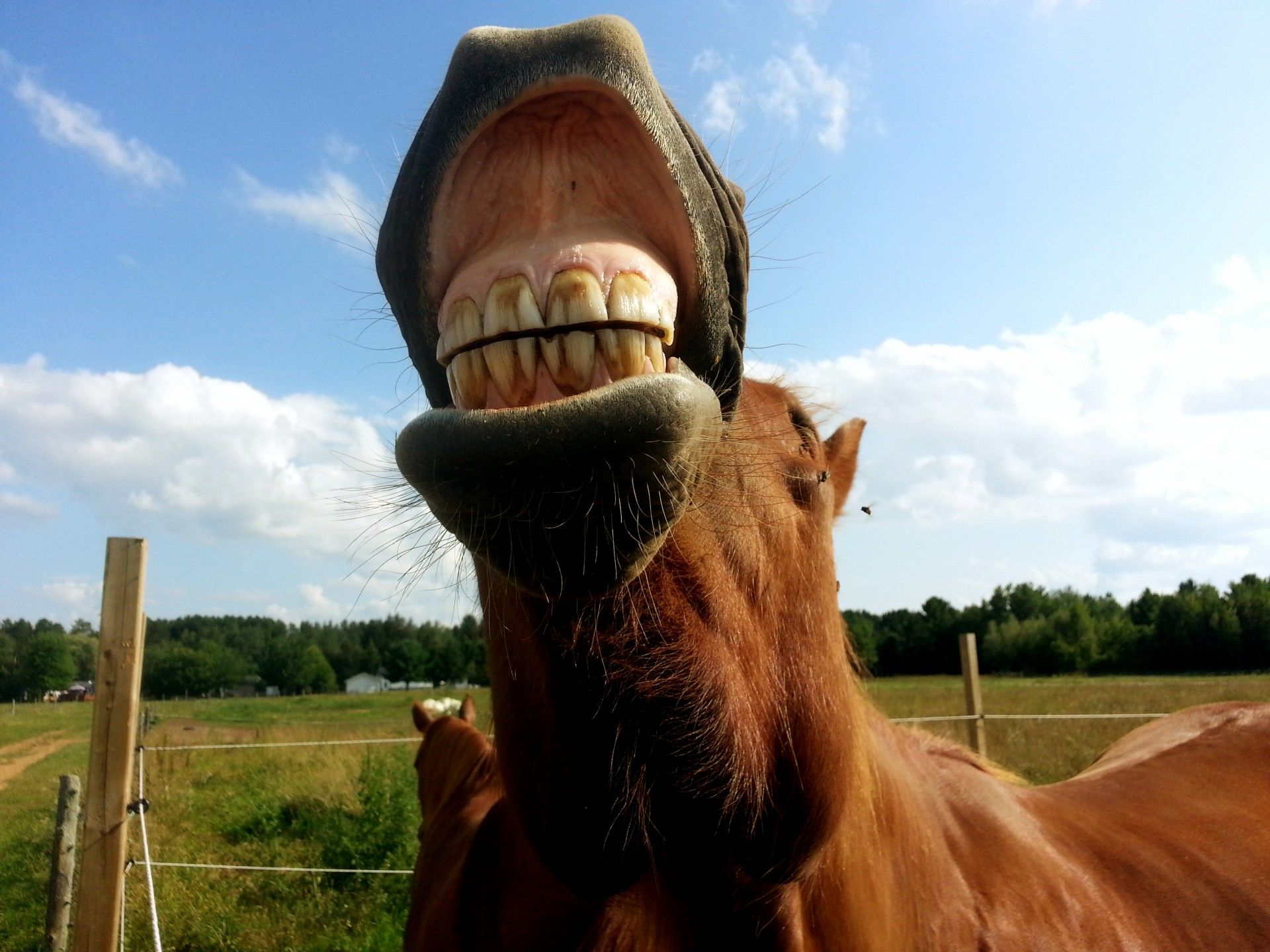 …unless you're content being broke by playing shell games on social media.
News Flash:
Everyone is on Facebook.
It's THE site on the internet.
Sure, Google is huge…for search.
But when it comes to interaction and social engagement, Facebook is the watercooler of the internet…
…to the tune of almost 2 BILLION active users.
So as an internet marketer, you need to grow your presence there…to promote your products and services.
But there's a problem.
Everyone else is one there trying to engage and build their audience too.
And here is what most people think is brand building:
**Only For USA People**
**FREE OPPORTUNITY**(COMPLETELY FREE)**
**I HAVE MONEY GENERATINF SOFTWARE , WE
CAN GENERATE 1,000-1,500 USD INSTANTLY INTO
YOUR ACCOUNT ..
**MUST BE A USA RESIDENT **
**MUST HAVE ANY ONE(1) OF THE ACCOUNTS
MENTIONED BELOW –
———————-
Free System That Will Make You $500 WEEKLY!
(Link)
FREE TO JOIN $50 sign up bonus
———————-
10 Week Millionaire
Earn 2.89 Million in 10 Weeks
———————-
Woohoo! Check out some Real RESULTS from a
few of my fellow team members.
$1,000 $2,500 $3625 $17,000
We must be doing SOMETHING right 😉😆
What's the secret?
FREE training, FREE rotator, and the power of
TEAMWORK…
———————-
Start Today Get Paid Today I'm looking to Help 4
People online Make $100+ Today& Daily instantly
to PayPal by simply posting ads in Facebook
Groups & Responding to emails
———————-
If I provided you an opportunity to earn up to $1320
in your first 2 weeks? An iPad? A car bonus?
Vacations? All while feeling AMAZING and helping
others do the same….would YOU take it??? For FREE!
Tired of working for someone else? Tired of still being
broke? Tired of BEING tired?? Work from home and
build YOUR dreams, not someone else's!! I do this
full time from home and LOVE it!! Contact me today
and let me help you do the same!
————————
*sigh*
I could go on and on with these examples.
Seriously, I found the above in less than 2 minutes.
Now, there are money making ads that are less hypey, but it doesn't matter folks.
Here's why:
People don't freaking care about your offer!
And they care even less when it's the twaddle above.
The internet…especially Facebook…is littered with this junk, and people are hip to it.
The ones who actually respond to these posts are the same ones who will try something for 6 minutes until they move on to the next 400K by Tuesday 'opportunity'.
Do you REALLY want a successful business online?
Then DO what other people aren't willing to do:
Provide value and build your personal brand. Do that and people will trust you…
then buy from you.
A blog is a DEAD SIMPLE solution to achieve this.
Here's the deal:
I'll set one up for you and charge you NADA (you just need to get webhosting through me which you must have anyway…and I have an inexpensive solution for you which makes it painless) so you can start putting out actual content that people will love you for…
…and help you generate sales.