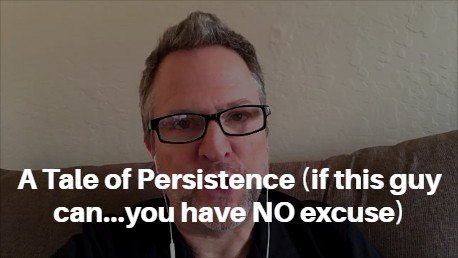 Yesterday, Amazon agreed to buy 'Ring', a company that makes WIFI enabled doorbells and other 'smart' products for a reported 1 BILLION dollars.
But it was far from easy to get to this point…
In his quest to raise money, the company's founder, Jamie Siminoff, ran out of money and was rejected by 'Shark Tank' in 2013. But that did not deter him.Continue reading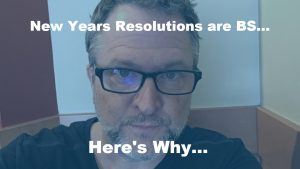 New Year's Resolutions.
"Starting January 1st I'm going on a diet and losing 20 pounds!"
"After the New Year I'm going to start my new business and make 70K in my first year!"
'I'm not going to change anything."
Now…which one to you sounds the most 'empowering'?Continue reading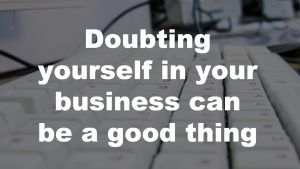 Doubting yourself in any area of your life is never a fun place to be in.
But doubting yourself in your business can be especially bad, mainly due to the pressure it can put on you.
Now make it even worse: People who support themselves (and their family) with their business. That's your lifeblood…and no doubt can derail you very quickly if it's not addressed.Continue reading