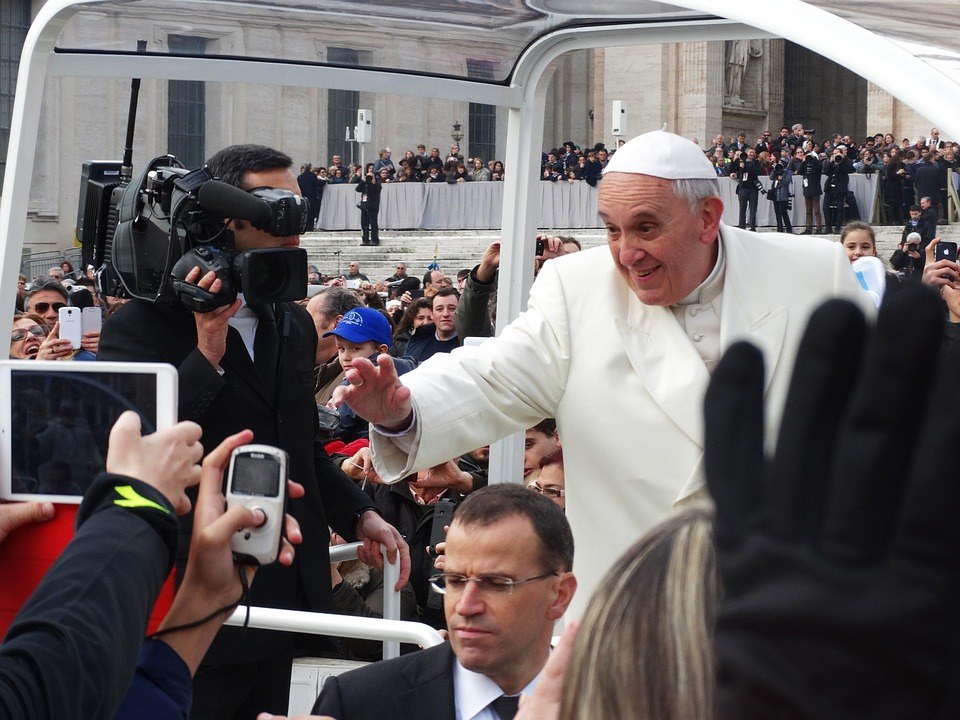 Let's be honest…Moses was not lugging around some stone tablets…
It was a Macbook Air!
I swear, I'm pretty sure I saw the logo when it was in Charlton Heston's hands!
But I digress…
(one of my fave words)
You've heard me opine on the profuse advantages of having your own blog.
So I want to sermonize (?) some facts for you so you can see the light and get outta that sea before you get wet…
– There are an estimated 180 million blogs online.
– More than 60% of U.S. online consumers say they've made a purchase as a direct result of reading a blogger's recommendation.
– Websites with Blogs have 434% more indexed pages (helps search engines & SEO efforts) and 97 % more inbound links.
– According to 78% of chief marketing officers, custom content will be the champion of marketing tactics in the future.
– 61% of U.S. online consumers have made a purchase based on recommendations from a blog
– 81% of companies consider their blogs "useful," "important," or "critical".
– 23 % of Internet time is spent on blogs and social networks.
– There are more than 80 known languages utilized in the blogosphere.
– Blogs are the most valuable type of content, according to more than ⅓rd of today's marketers.
– B2B marketers who blog gain a 67% increase in lead generation over their peers that don't.
(Note: B2C enjoys the same increase!)
– Writing anywhere from 21 – 54 posts can significantly boost traffic to your blog by 30%.
– Most people read blogs more than once/day. And out of that 90% people read 5-10 blogs.
– Nearly 40% of US companies use blogs for marketing purposes. 2/3 of marketers say their company blog is "critical" or "important" to their business.
There you have it.
A pretty convincing argument on owning your own hub of content goodness and branding.
And I'll set one up for you pro bono so you can start shouting from the rooftops…
…and start making sales.
Hell…I bet Pope Francis would even take me up on this.
Sorry…heck.
But this offer is ending soon…for reals.
I speaketh the truth.