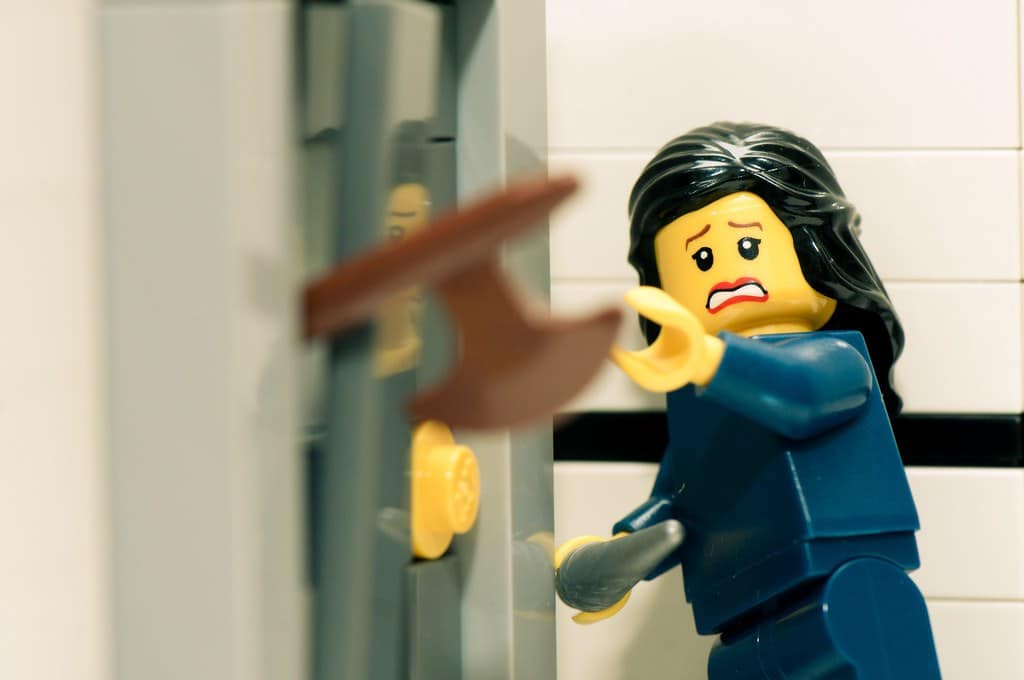 It stuck in the wall like Jack Torrance's axe in 'The Shining.'
That would be your alarm clock.
"I'm gonna break that little piece of s%@#" you mutter to yourself as you fall outta bed for yet another day of your 'just over broke.'
Then you fantasize yet again:
'I'm gonna walk in, pull that rug off his head, knee him in the you-know-where…and tell Mr. Boss-man where to stick it!!'
Feels good, doesn't it?
Then back to reality.
*expletive* *expletive*
I've been there my friend, trust me. Not a great feeling.
Sooner or later, you gotta take a stand.
You're more than likely one of two people:
1. You hate your job and you want to work for yourself…have your own business, make your own way with NO ONE telling you jack!
(that was me BTW)
2. You like your job…the people…it's 'cool.'
BUT…
You want more money. You want to build a future. Something you can do on the side that you enjoy and that gives you a purpose.
Either way…
…coming home and staring at the boob-tube…eh…iPad…can't be the rest of your life.
Can it??
That, my disciple, is for you to decide.
There is a way out…but you gotta want it.
It'll most likely mean heading to the desk when you get home instead of the college game.
Not a lot people in Internet Marketing will say that. They'll tell you it's a bed of roses and free-wheelin' to your first million.
Bullshit.
It's gonna take effort. It's gonna take time.
But…
I'm here to help you. I'm here to teach you.
But I'm NOT here to do it for you…or to tell you you're gonna make 23K by Friday.
Those are pipe dreams.
Those are lies.
"The money's out there…pick it up it's yours…you don't I got no sympathy for you."
– Glengarry Glen Ross
Get outta that maze Jack is chasing you in and click the link IF you're ready