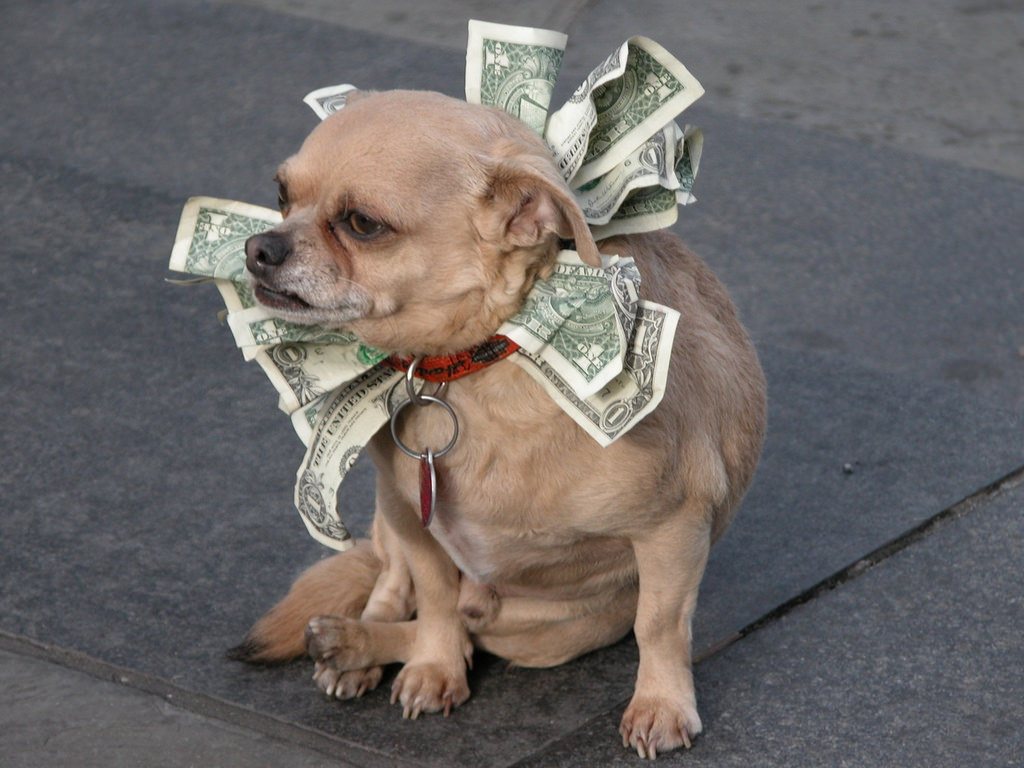 Have you ever had to save money for a loved one's sex change?
Ok ok…probably not.
But…
If you have ever heard of the famous bank robbery movie, 'Dog Day Afternoon', starring the legendary Al Pacino, you might not know it's based on true story that took place in 1972.
Stay with me here…
Sonny (played by Pacino) and his accomplice rob a bank in New York but they make the mistake of staging the heist after the day's cash pickup.
There is only $1,100 left in the bank.
Oops.
A series of misfires ensues and soon the bank is surrounded by police.
Out of obvious desperation, Sonny and his partner take hostages and try to bargain their way out.
As police try to negotiate Sonny's surrender his reason for the robbery comes out:
Sonny, who is gay, is trying to obtain enough money for his lover's sex reassignment surgery!
*rimshot*
True story, like I said.
Kinda cray cray they made a movie like that in 1972 if you ask me.
But the flick received critical acclaim and several Oscar nominations.
So what's the moral here?
First off, don't rob banks.
Now that you know NOT to do that, you also have to plan your strategy in anything you do.
You certainly need to have a plan in your internet marketing business.
By now you know how important I think blogging is to your online strategy.
But so many people want the shortcut.
They want easy.
They want push-button riches.
It don't exist.
Sonny didn't plan and got desperate.
Don't be Sonny.
Start your blog NOW. Start making your voice heard and be consistent. Even if you only blog once a week (you should do more), you can start branding yourself. I cannot tell you how much it will help you down the line in your marketing.
As you also know by now, I'll set one up for you, ready to go. I do the work, you reap the benefits.
I don't even care if you wear a wig.
Just visit the link below for the scoop.